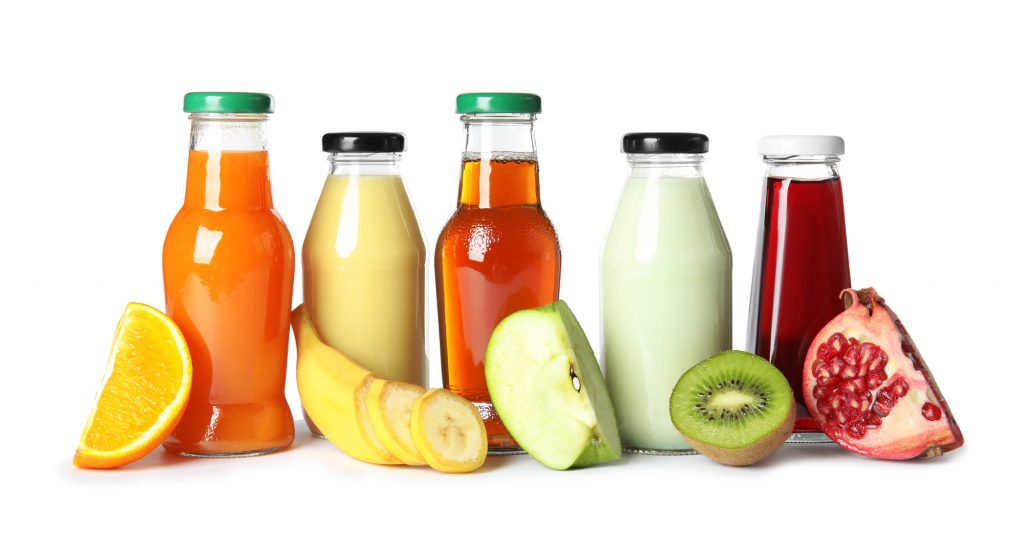 The Gan Shmuel Group is a dynamic company with a distinguished heritage of innovation and entrepreneurship. Merging two of Israel's largest citrus and fruit product manufacturers – Gan Shmuel Foods and Ganir – the Group offers superior quality, tailor-made fruit-based solutions that meet the specific business needs of its many customers. With its expertise in integrating  the entire process from the growing of fruit trees through the products on grocery shelves, emphasizing sustainable practices, the Group plays a key role in ensuring a vital future for the beverage and food industries.
From Tree to Shelf: The Advantages of Vertical Integration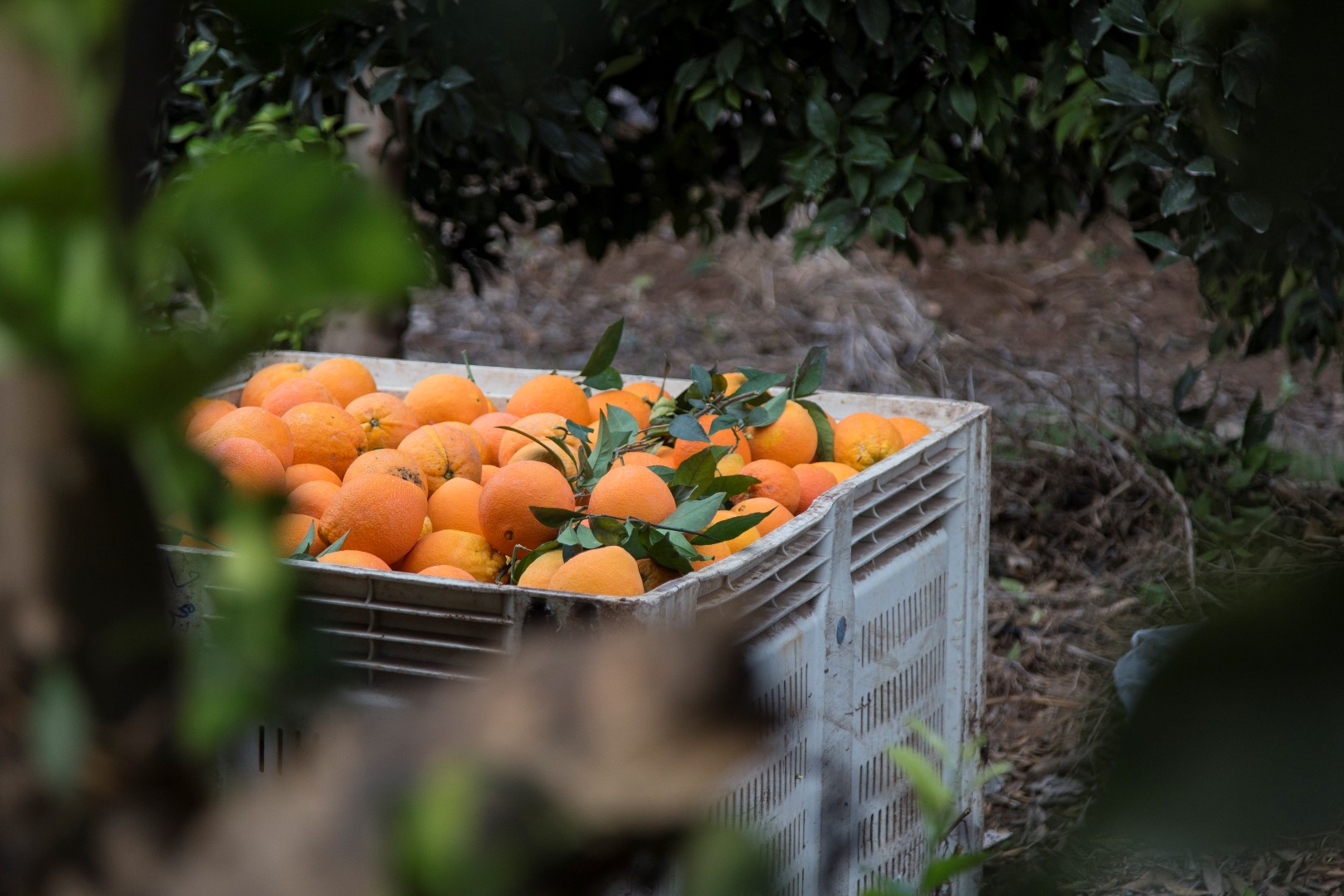 Citrus season update
Citrus processing has begun! Excited & enthusiastic as citrus fruit enter our factories. Gradually, obeying natures seasonal readiness , fruit picked & processed , preparing upcoming years products.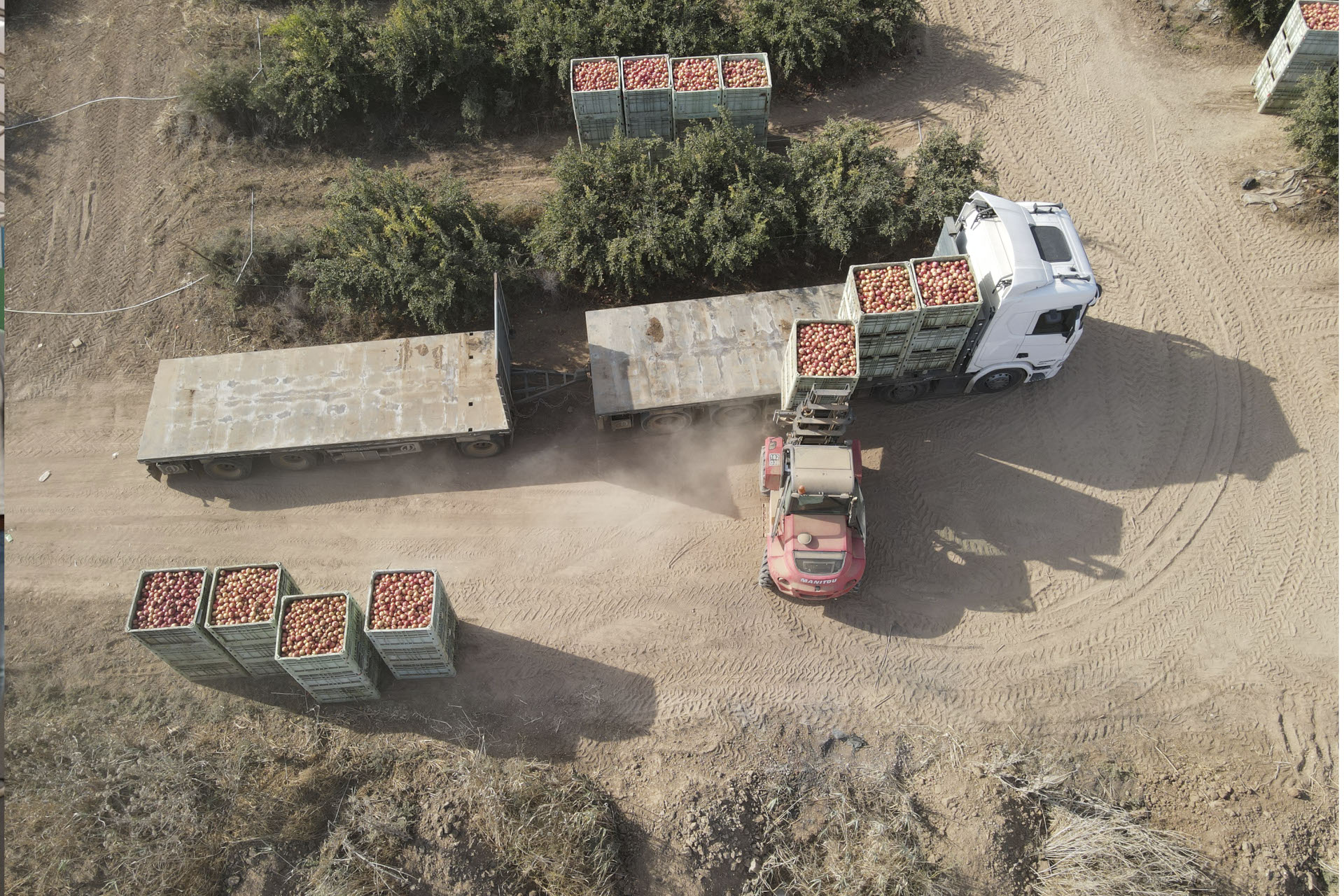 Pomegranate Season Processing
We are in the midst of picking & processing our Pomegranates. Fresh Superb fruit arriving at our factory every day, monitored, analyzed & squeezed, making sure our Pomegranate products are aligned annually with our high standards.
Pomegranate propositions include : Concentrate, Juice, Seed Oil, Peel extract & NFC Juice.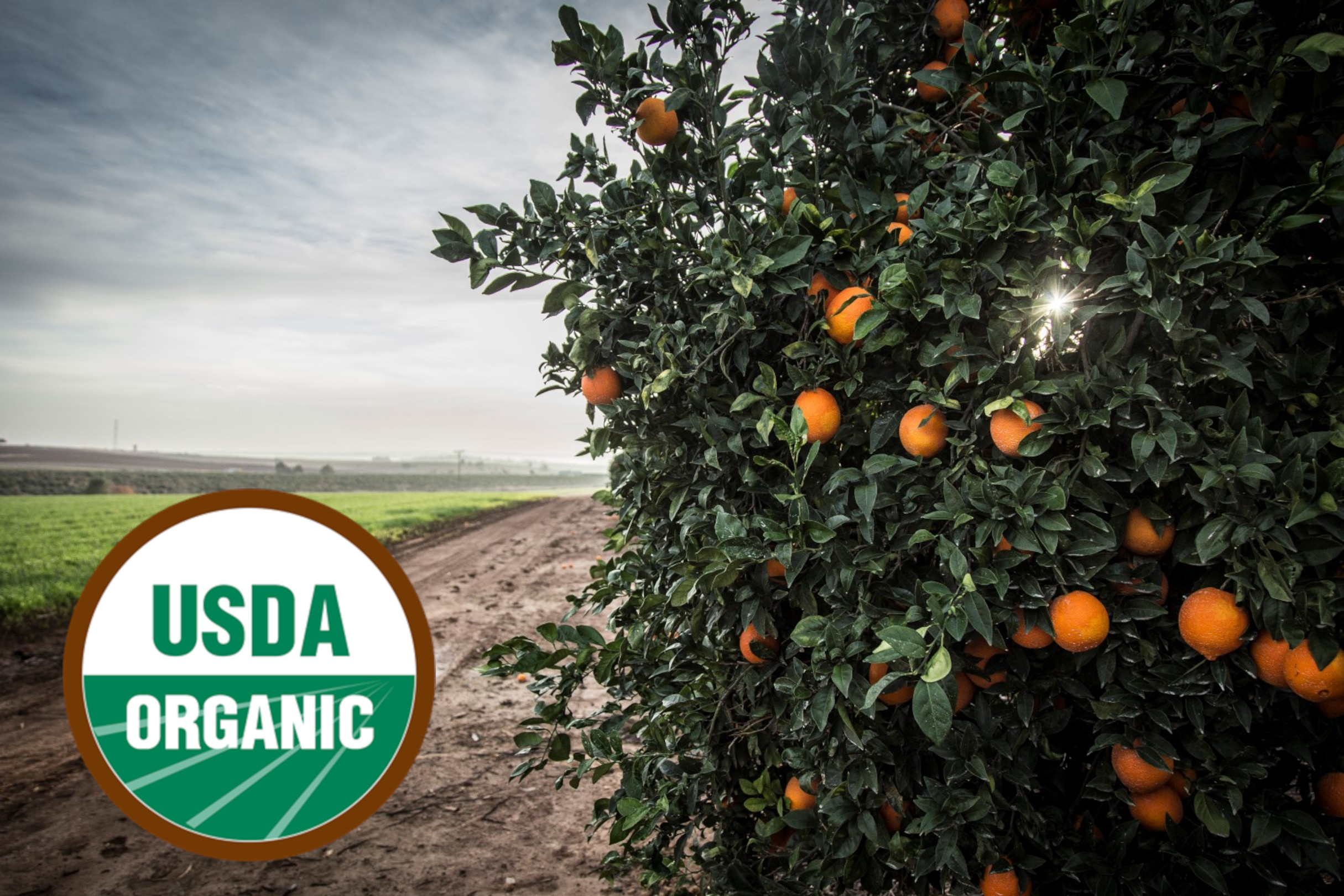 North America & Canada
Increasing our presence & offerings in North America & Canada .
Our product portfolio is bursting with flavors and solutions, from Organic citrus NOP approved products to various essential oils , unique niche fruit & vegetable concentrates and many more. Contact us directly to further explore:
sales@ganshmuel.com.

Your tailor-made journey
begins here
Through vertical integration, we can offer our customers multiple benefits: highly standardized products, excellent supply, sensitivity to marketing needs and more precise solutions.

We don't believe in one-size fits all. Instead, Gan Shmuel Group works with the beverage industry's key players to develop exciting new recipes, formulations and specifications.

Your needs are our goal. From ingredient specification to packaging size and preservation method, we provide clients with the flexibility to maximize individual markets.

As a publicly traded company on the Tel Aviv Stock Exchange, Gan Shmuel Group reports its net earnings on a quarterly basis. Our fiscal year runs January 1 through December 31.

Partnerships & Joint Ventures
Gan Shmuel Group creates joint projects in Israel and overseas, with the goal of developing production lines, markets and products benefiting all parties involved.
Your tailor-made journey begins here